Dr. Peter Redmond is a graduate of SUNY Stony Brook School of Dental Medicine. He opened North Fork Dental Associates in 2004. He currently lives on the North Fork with his wife and two sons where he enjoys playing tennis and going to the beach with his family. As a member of the community Dr. Redmond and his family contribute donations and participate in community fundraisers.
Dr. Redmond is committed to his community and practice actively pursuing professional development. As a member of the American Dental Associates, Dr. Redmond attends conferences and dental professional meetings locally and nationally refining his skills with the latest techniques and technologies. His dental experience has brought him many opportunities gaining a wealth of knowledge from his patients.
While working as a resident at the Northport Veteran Affairs Medical Center, he had the pleasure of working with ourU.S.veterans. Dr. Redmond enjoys working with Veterans assisting with their dental needs. He understands the needs and complexities of our Veterans and their families having a brother who served inAfghanistan.
After leaving the V.A., Dr. Redmond worked in Lake Ronkonkoma at a high-pace, high-demand office. He learned the value of being an efficient practitioner and understanding the particulars of insurance. Dr. Redmond left this office to go on his own pursuing his idea of dental office offering the latest technology at reasonable prices without losing the true Dr. Office feel.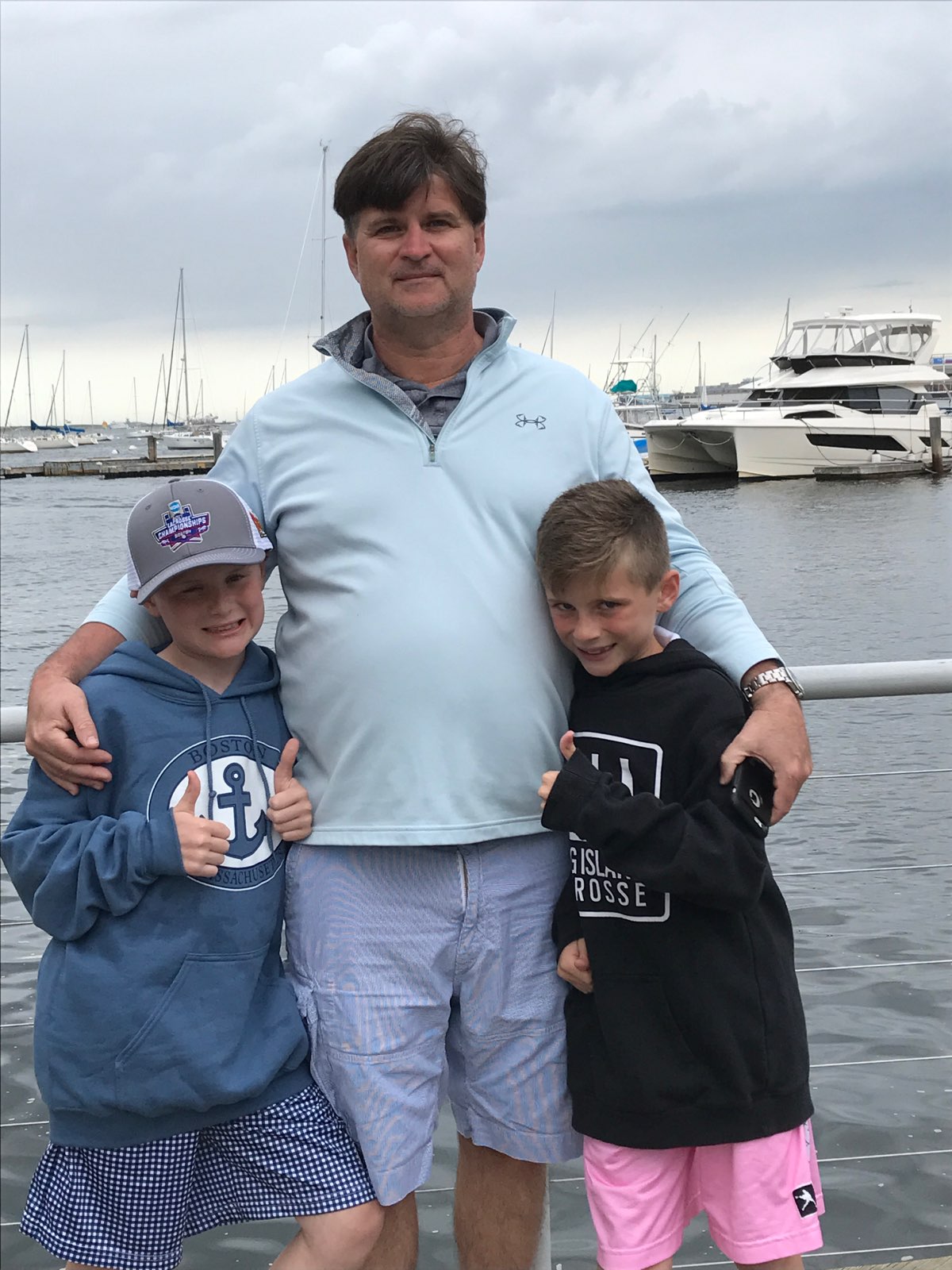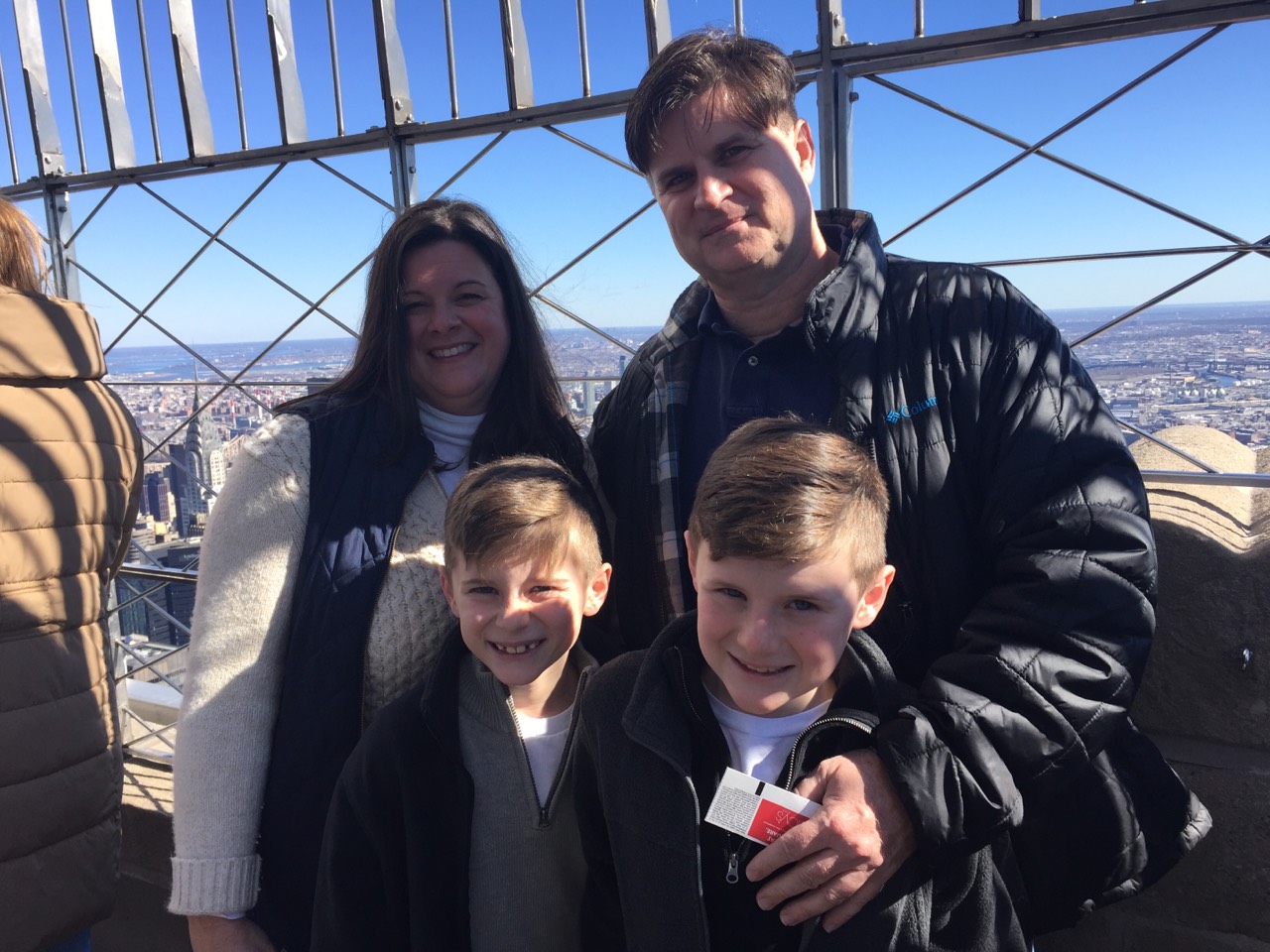 ---
Mattituck, NY 11952
(631) 298-9168